Helping our local communities one organization at a time.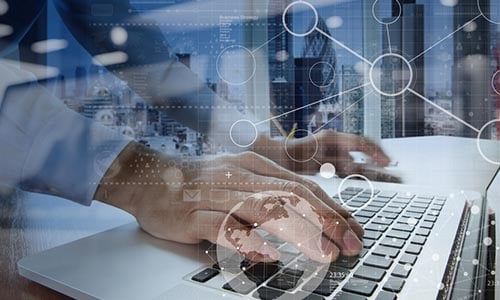 Our story
Pledge Monster, LLC was founded in 2019 by Erin Hein and Andrew Jandt. Erin wanted to be able to share the fundraising skills and success she had with her children's fun run. This lead to the development of Pledge Titan, then the pandemic hit in 2020 which lead Andy to come up with a simplified version of our donation platform Donatezilla. What makes Pledge Monster so different from other fundraising platforms is that there are zero dollar amount goals, zero time restraints, help with marketing materials for fundraising events, help with fundraising ideas, and they vet every fundraising partner to the best of their ability.
Our values
We will help you, or your organization with all of your fundraising needs. We care if your fundraiser is successful or not and are here to help you. We don't want to just set you up with a platform to receive funds and say "see ya later". We will help with whatever you ask for help with for your fundraiser.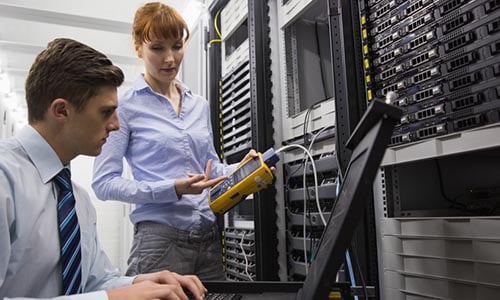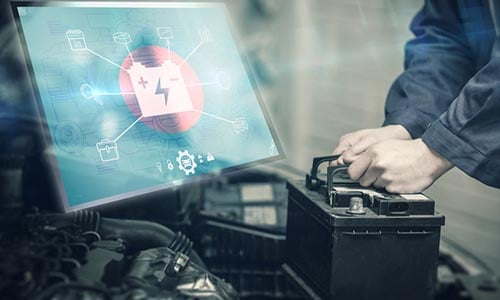 Our referral program
Refer another group to use either Pledge Titan or Donatezilla and Pledge Monster will donate a portion of any additional donations to us, to the referring group. This is our way of saying Thank you to the organizations we assist with fundraising
Erin Hein
Co-Owner
Erin has over 8 years of experience with supporting software applications. Her main focus is to help end users be successful by understanding their current work flow and helping to streamline it with the use of software. She is active in her local community and has helped her children's school of 300 kids raise $30,000.00 with the help of one other parent. She also organized a fundraising benefit for her uncle to help with medical bills. This was a more traditional fundraiser with silent auctions, bake sale, and more.
Erin finds joy in helping others in her community successfully raise money to support their cause. Making sure that every child has the same opportunity and being able to help those in need.
Andrew Jandt
Co-Owner
Andrew has a wide variety of experience including, but not limited to PeopleSoft, Oracle Database, Postgres, SQL Server, ASP.Net MVC, HTML5, CSS, Javascript, jQuery and Bootstrap. Andrew's passion for learning has brought new skills in ColdFusion and LESS and Xamarin. Working with users to get the right balance between usability and functionality is one of the most important aspects of web development. If the project doesn't make your job easier I have not accomplished my job.

Andrew has used his skills to improve the experience of end users and administrators. From passionate side projects like Pledge Monster and Scoring.Racing to improvements to student experiences on large ERP systems.